For God so loved the world, that he gave his only begotten Son, that whosoever believeth in him should not perish, but have everlasting life.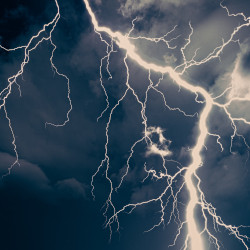 J. S. Bach was knowm for writing "S,D,G," on the bottom of his compositions, which means Soli Deo gloria, "glory to God alone."1 I also wish to give glory to our Creator.

Since the Lord created the universe, us, and everything good, therefore if there is anything good the credit goes to Him.

My desire is perhaps best expressed in the lyrics written by Phil McHugh in the song by Steve Green, "God and God Alone"2:



It is not that God never honors His servants. Jesus even prayed in John 17:22 that we share in His glory. To view proper uses of honor in the life of the Christian, click:




---
1 https://en.wikipedia.org/wiki/Soli_Deo_gloria

2 https://genius.com/Steve-green-god-and-god-alone-lyrics

Photo credit: Luis Lima on Pexels



(All scriptures quoted from the KJV.)

All things are from and to our Lord Jesus Christ, to Whom is all glory due forever.